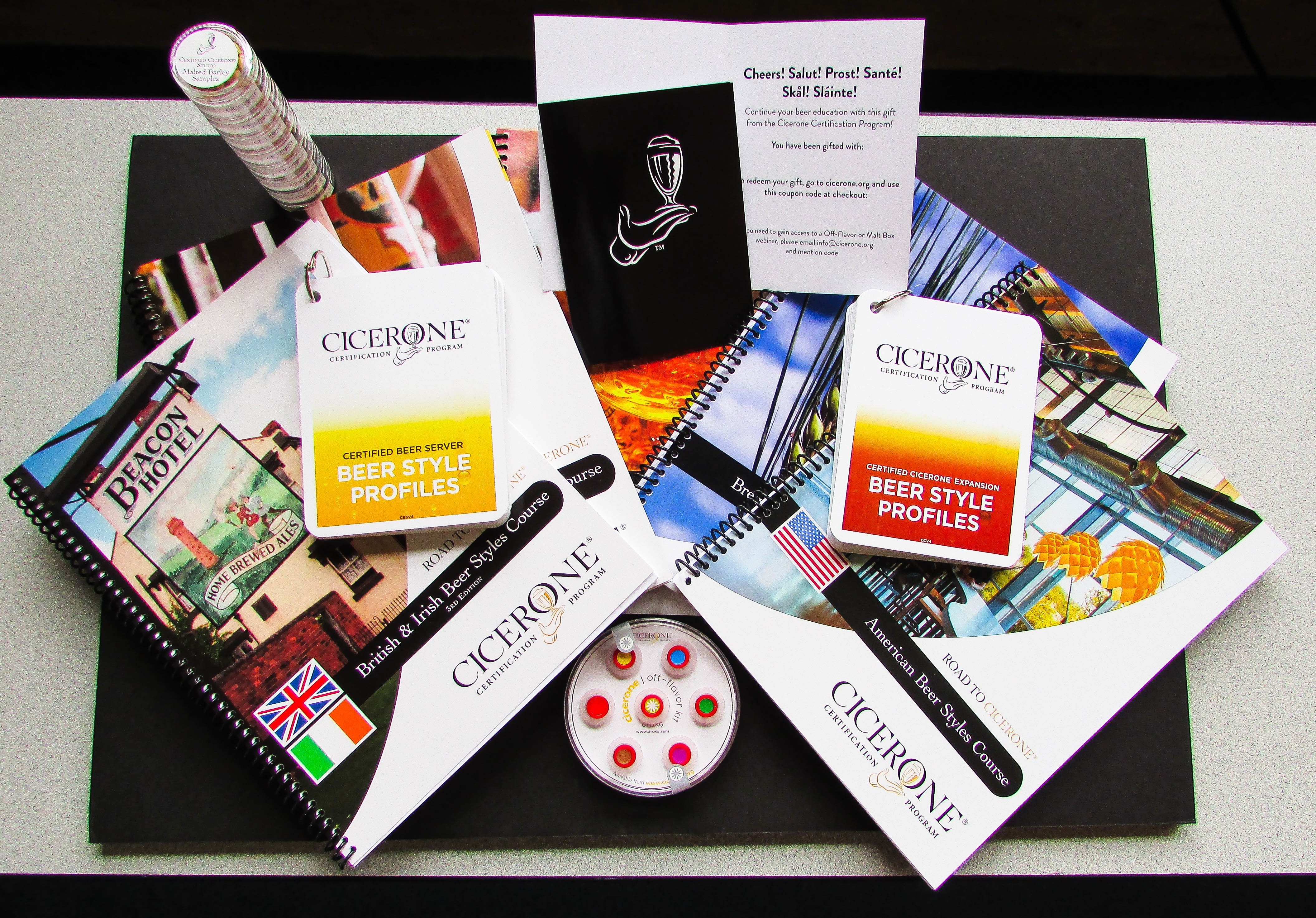 Gift Product
Give the gift of beer knowledge! Our gift options range from exams and live classes to study products like our Road to Cicerone courses and beer style flashcards.
If you purchase the Certified Beer Server exam, first-time Certified Cicerone® exam, Beersavvy® Online, or any in-person training course, then the gift recipient receives a greeting card containing a coupon code to redeem the product on our website. Our hands-on study items will ship to the gift recipient with a greeting card. 
Gift products are non-refundable.