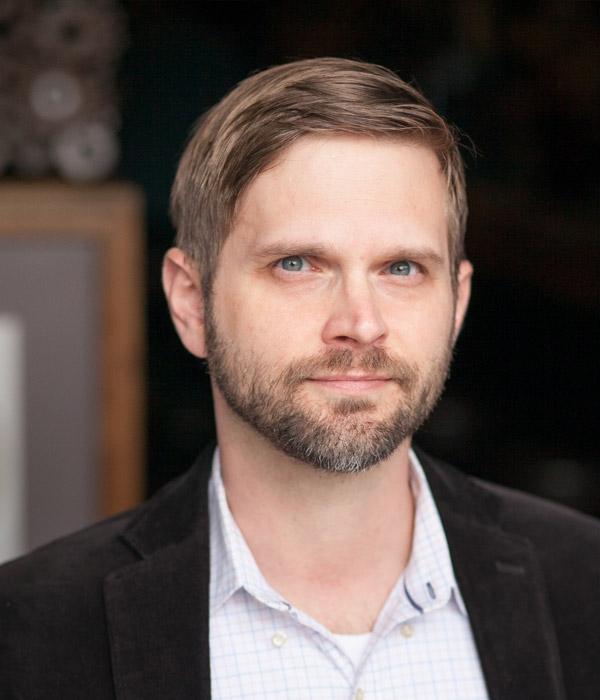 Chris Pisney
Prior to joining the Cicerone Certification Program in 2012, Chris Pisney spent more than ten years as a strategy and media professional for global communications firms where he led teams dedicated to market research and strategy formulation.
In his off hours, he pursued his passion for homebrewing, which began his personal quest for beer knowledge.
 
That journey has led him through studies at The Siebel Institute and to achievement of the Institute of Brewing & Distilling's Diploma in Brewing, General Certificate in Malting, and most recently, achieving Master Cicerone certification. In his off hours nowadays, Chris is still stuck on this beer thing… he continues to homebrew and judge competitions as a Certified BJCP Judge, and enjoys traveling with his amazing wife and watching historical documentaries and politically-charged news shows.
---
Chris is a Master Cicerone.