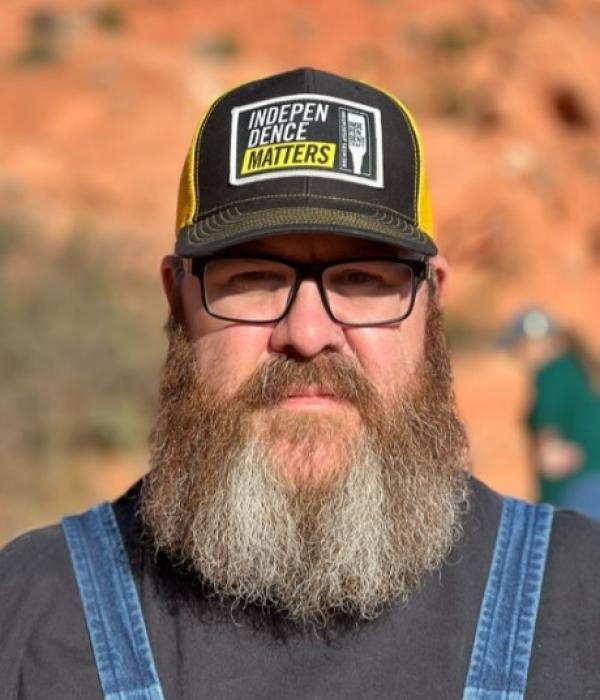 Mark Hirst
Mark was at one point an Englishman in New York, but these days he is based out of Las Vegas!
With a background in inventory and analytics gained from global retailers such as Victoria's Secret, Gap and Charles Tyrwhitt, he made the switch to the beer industry shortly after moving from London to New York City in 2014. Having worked at Big aLICe Brewing Co. (GABF Small Brewing Company of the Year 2020) and Las Vegas staple, CraftHaus Brewery, he moved on to work for the Cicerone Certification Program in 2022.
An Advanced Cicerone and Certified BJCP beer judge, Mark has his sights set on claiming the spot of the first ever English Master Cicerone. You can follow Mark's beer journey over on his Instagram account, h_bomb_brews.
In his spare time, he is a Hot Dog Eating Champion, self-certified Star Wars nerd, and carer to three very (very) spoiled cats!