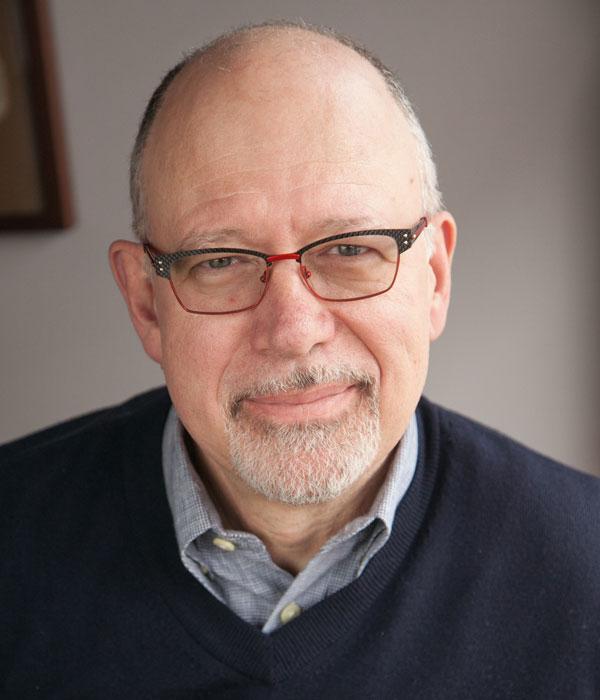 Ray Daniels
The Cicerone Certification Program was founded by craft beer industry veteran Ray Daniels. He brings more than 25 years of brewing, judging, studying, and writing about beer to the task of managing the Cicerone program. While Daniels is based in Chicago, he travels regularly to all parts of the globe to monitor and direct the expansion of the program. 
Prior to starting Cicerone, Daniels worked for nine years at the Brewers Association, the trade group for small brewers in the US as Editor of Zymurgy and The New Brewer, Publisher for Brewers Publications and Director of the Craft Beer Marketing Program. Prior to joining the Brewers Association, Daniels created and organized the Chicago Real Ale Festival (1996-2003), taught beer and brewing courses and wrote about brewing and beer. 
Daniels is an author of four books and scores of articles on brewing or beer. His first book, Designing Great Beers (Brewers Publications), is a classic of brewing literature which has sold more than 100,000 copies and been translated into Italian and Korean. Other titles include Brown Ales, Smoked Beers, and 101 Ideas for Homebrew Fun. He is a contributor to the Oxford Companion to Beer and a "Beer Talk" columnist for All About Beer magazine. 
Early in his involvement with beer Daniels was a leader in the Chicago Beer Society where he helped create many events and competitions. 
---
Daniels' education includes:
B.S. in Biochemistry from Texas A&M University (where he also studied Journalism)
M.B.A. from Harvard Business School
Siebel Diploma Course in Brewing
Graduate coursework in brewing through Heriot-Watt University
In addition to being the Founder at the Cicerone Certification Program; Ray is a senior faculty member at the Siebel Institute of Technology, America's oldest brewing school and an investor in Revolution Brewing Co.
Craft Beer Institute and Cicerone Certification Program are registered business names in the state of Illinois. The Craft Beer Institute is the business entity Daniels has used for a variety of beer-related activities since 1996 such as the Chicago Real Ale Festival as well as publishing and educational activities.