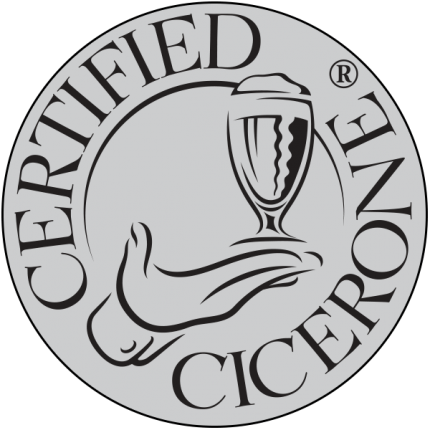 Certified Cicerone® Exam - Written Portion
The Certified Cicerone exam consists of three portions: a written exam, a tasting exam, and a demonstration exam. We are currently offering candidates the opportunity to take the written portion of the Certified Cicerone exam online, from the comfort of their own homes. The tasting and demonstration portions of the exam will need to be completed separately. 
This page is to register for the written portion of the exam. 
Candidates must complete an orientation quiz no later than 48 hours prior to their online written exam; instructions will be emailed at least one week prior to the exam date. Access to the online written exam will only be granted upon completion of the orientation quiz.
To pass, you must achieve a score of at least 80% overall across the three portions of the exam, as well as a score of at least 70% on the tasting exam. For more detail on the way scores are calculated, click here.
For policies related to postponing or rescheduling an exam, click here.
You can find the system requirements for taking the exam online here.