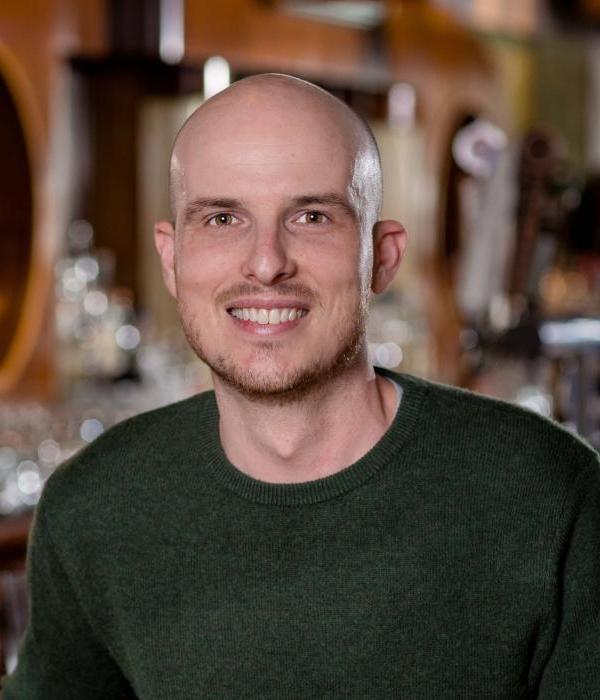 Brett Steele
Office & Customer Service Manager
Brett joined Cicerone in 2017 after many years out West, most recently in Seattle, where he managed operations and customer service for a start-up company in the outdoor industry.
He relocated to Chicago to join the team and brings 15+ years of experience collaborating with customers, managing key accounts, and solving unique logistics and fulfillment-related challenges, but none of that mattered—he was strictly hired to maintain Cicerone HQ's bald quotient. He enjoys spending time outdoors and riding his bike to work each day.
---
Brett is a Certified Cicerone.