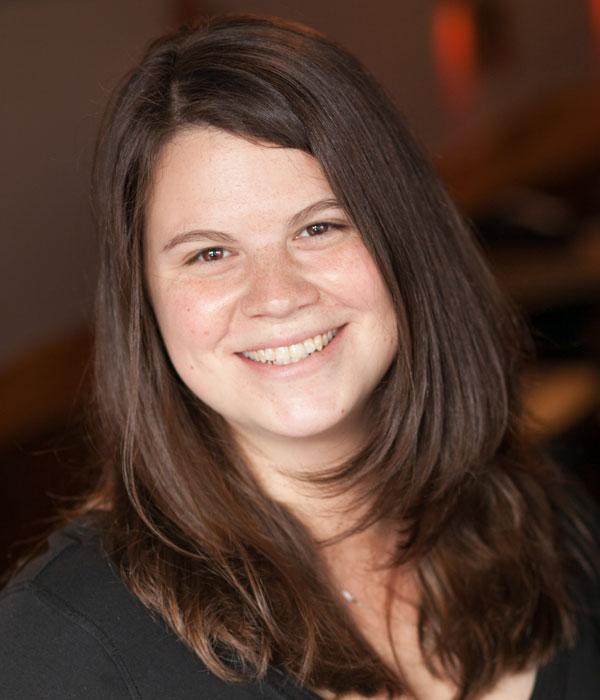 Shana Solarte
Shana Solarte joined the Cicerone® Certification Program in 2015 after many years of spending all of her free time learning about beer, breaking jockeyboxes, and tinkering with homebrewing.
Her background in technical editing means that Cicerone-related wordy things have hyphens in the right place and aren't too nerdy to understand. In addition to her responsibilities as Content Manager, Shana is also involved in many educational activities at Cicerone and serves as the office's resident nacho chef.
---
Shana is an Advanced Cicerone.