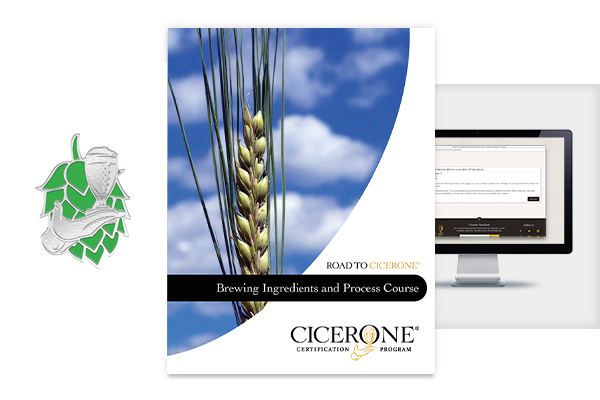 Road to Cicerone: Brewing Ingredients & Process Course
This online, self-paced course covers the four key ingredients of beer—malt, hops, yeast, and water—as well as the processes involved in turning those ingredients into beer in a mobile-friendly format.
Interested in multiple courses? Learn how to save with our online course bundles.