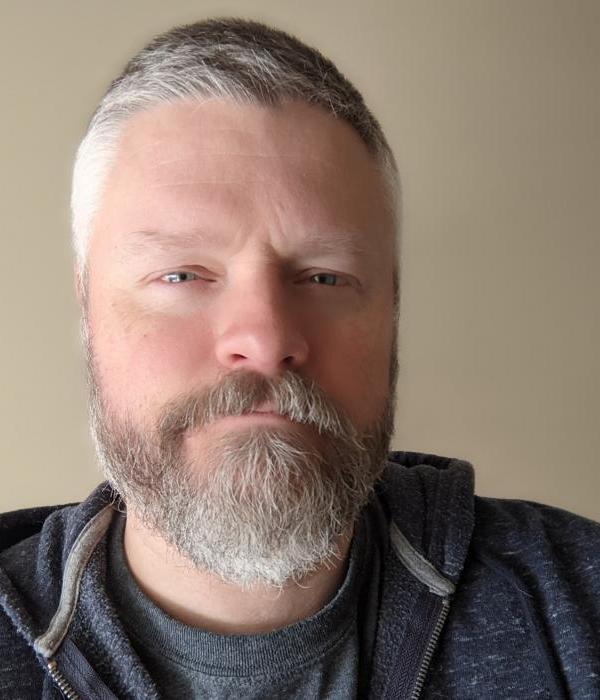 Jon Surratt
Jonathan Surratt didn't start out liking beer and computers, because he was a baby.
However, a few years later he wrote his first "choose your own adventure" story in BASIC. Soon after his foray into computers he learned that beer was a good thing. After building several beer-related websites (including the first Cicerone® Certification Program site in 2007), he eventually joined the Cicerone team in 2012.
When he isn't writing bios for the Cicerone website, you can find Jonathan sampling cheeseburgers or taking photos of things that aren't vegetables and posting them on social media. Jonathan strongly believes that Eastern North Carolina barbecue is the best barbecue and pizza shouldn't be cut into squares.
Jonathan's responsibilities at Cicerone involve managing our web properties, building out online tools to manage and organize our exams, and occasionally fixing a printer or power cycling a router. If by some miracle you're still reading this, feel free to say hello to him on Twitter using the handle: @beerinator. Also: feel free to check out his sandwich blog. 
---