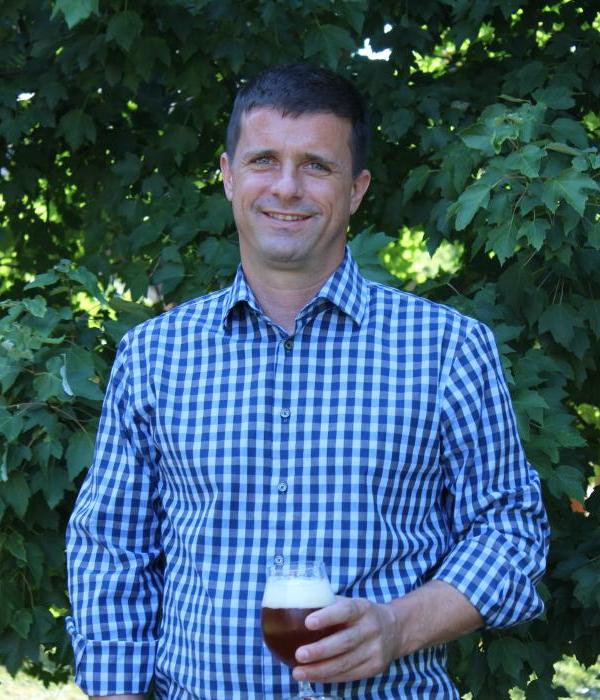 Neil Witte
Associate Director of Exams
Based in Kansas City, Neil Witte is the Lead Trainer for the Cicerone® Certification Program, and holds the distinction of being one of the first four people to achieve Certified Cicerone®.
Neil's beer journey began in 1993 when he was touring around Europe, drinking great beers. He began homebrewing shortly thereafter and broke into the beer business as a brewer in 1997. After a few years he traded in his rubber boots and began doing field quality work with distributors and retailers, which he still does to this day. He's a huge draught beer nerd who co-authored the Draught Beer Quality Manual. He loves to cook, eat, and drink. Lucky for him, he loves running too, which kind of balances all of that out.
---
Neil is a Master Cicerone®.