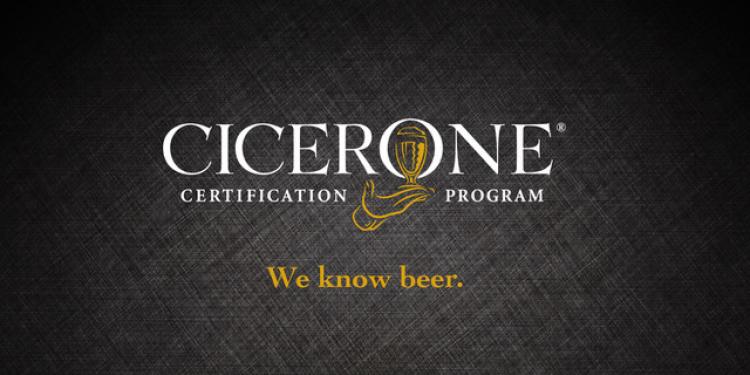 ---
New Version 4 Syllabi Announced
---
Today, we're releasing Version 4 of the syllabi for all four levels of the Cicerone® Certification Program!
We had two primary motives in making this update. First, in order to make sure that our content reflects broader trends in the beer industry, we will occasionally add or remove information from our syllabi. In the new syllabi, we've added the widely popular New England IPA style at all levels, as well as some information covering oxidation flavors beyond paper and cardboard to reflect the industry's improved understanding of how oxidation affects beer flavor.
Second, we've reorganized portions of the syllabus and expanded much of the text into full-sentence form to improve its clarity. This also facilitates more accurate translations as we continue to expand the program around the world. The majority of the changes made to the syllabus fall into this second category and will not impact the content you need to study for the exam. If anything, hopefully studying will be easier now that we're providing more detail!
Furthermore, we've taken this opportunity to make a slight tweak to one of the panels on the Certified Cicerone® tasting exam. To keep our materials fresh, we swap questions in and out of different exam versions and will occasionally make slight tweaks to the format of the exams. While we've made changes to the Advanced and Master tasting exams in recent years, we haven't adjusted the Certified Cicerone tasting exam in quite some time. We decided that it was time to modify one of the exercises on the tasting exam. Ultimately, the skills required to pass the tasting exam remain the same as they've always been.
To view the updated Certified Cicerone tasting exam, click here!
We will begin testing on the new syllabi on September 1, 2019. Anyone taking exams before September 1, 2019, should be studying a syllabus with a V3 version number, while anyone taking exams after September 1 should be using a syllabus with a V4 version number. This means that the new Certified Cicerone tasting exam format will not go into effect until September 1.
To check out the new Version 4 of the syllabi, use the following links:
Australia/New Zealand: Certified Beer Server
Canada: Certified Beer Server – Certified Cicerone 
International: Certified Beer Server  – Certified Cicerone 
UK: Certified Beer Server  – Certified Cicerone
US: Certified Beer Server  – Certified Cicerone 
Advanced Cicerone (all regions)
Master Cicerone (all regions)