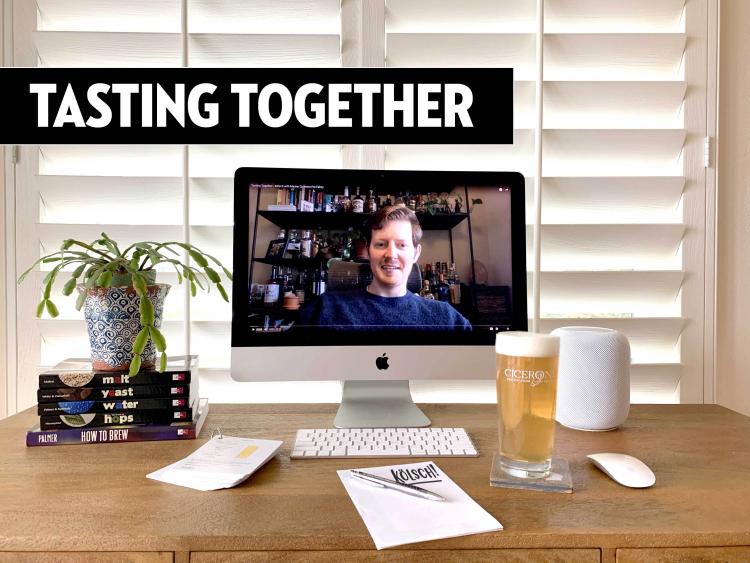 ---
Tasting Together: Weekly guided discussions with a Master Cicerone®
---
Join us for a deep dive into a variety of beer styles with Master Cicerone® Pat Fahey! Every Wednesday at 4pm Central Time, Pat will dig into a different style's history, flavors, pairing potential, and more while taking your questions live. These sessions are especially useful for those studying for Certified or Advanced Cicerone® exams, but anyone interested in learning more about beer is welcome! We encourage you to pop open an example of the style at home and taste along with us. 
Don't worry if you can't make one of the sessions—each one will be available on our YouTube channel immediately following the live broadcast. 
Tasting Together schedule:
May 29 - Imperial Stout (Take 2!)
June 10 - Czech Premium Pale Lager
June 17 - Witbier
June 24 - Wee Heavy
July 1 - Pairing American IPA with Blue Cheese
July 8 - Weissbier
Be sure to subscribe to our channel to get notified when new videos are added!