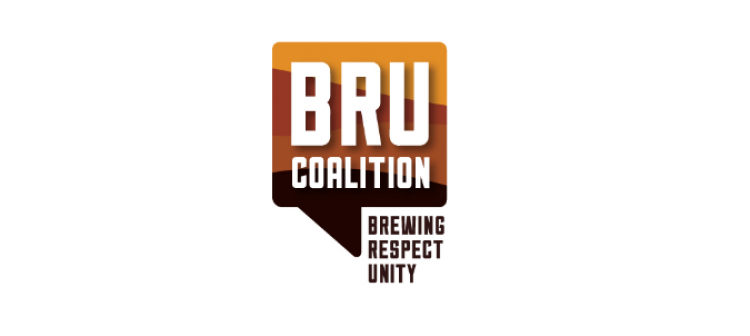 ---
The BRU Coalition
---
The Cicerone Certification Program's mission is to empower beer professionals around the world through the development and recognition of beer skill and knowledge. We also believe industry professionals have an obligation to develop beyond these functional capabilities. For the beer category to prosper, everyone involved has an opportunity to learn ways to foster a diverse, equitable, and inclusive environment for every person who produces, distributes, sells, and enjoys beer.
Since the middle of 2021, we have worked with the American Society of Brewing Chemists, Master Brewers Association of the Americas, the Pink Boots Society, and the Brewers Association under the banner of the Brewing Respect and Unity (BRU) Coalition.  The Coalition has identified eight evidence-based best practices (4 for organizations; 4 for individuals) designed to counteract harassment, discrimination, inequity, and exclusion.
BEST PRACTICES FOR EMPLOYERS 

BEST PRACTICES FOR INDIVIDUALS

Cicerone has adopted the best practices for employers and support our employees in pursuing the individual best practices. In addition, we are taking steps to encourage adoption of the best practices for individuals among participants in the Cicerone Certification Program, focusing our efforts two:
Self-Education – Program participants should continuously educate themselves about the prevalence of and actionable ways to prevent and ameliorate incidences of harassment, discrimination, and violence in the brewing industry.
Responsible Alcohol Service and Consumption – Program participants should develop an understanding of the role alcohol plays in occurrences of misconduct and commit to responsible alcohol service and consumption of alcohol in industry settings.
Here are the steps we're taking to promote these best practices:
We have begun sharing a collection of resources identified by us and our BRU Coalition partners, at cicerone.org/us-en/diversity-equity-inclusion. We encourage all individuals in our community to take advantage of them and to let us know if there are other resources we can add to this list.
With the launch of a new platform to deliver the Certified Beer Server exam on August 1, 2022, all Certified Beer Server candidates will be advised of their obligation as a beer professional to provide a safe environment for customers and colleagues alike—through responsible service training or other means such as bystander training. All candidates will receive communication reminding them of our collection of resources.
We will start surveying Cicerone program participants in 2022 to benchmark participation and access to resources related to these best practices. Results of this research will inform future efforts at building involvement among all members of the Cicerone community.
If you have any input or suggestions on ways that these efforts can be more effective, please do not hesitate to let us know.