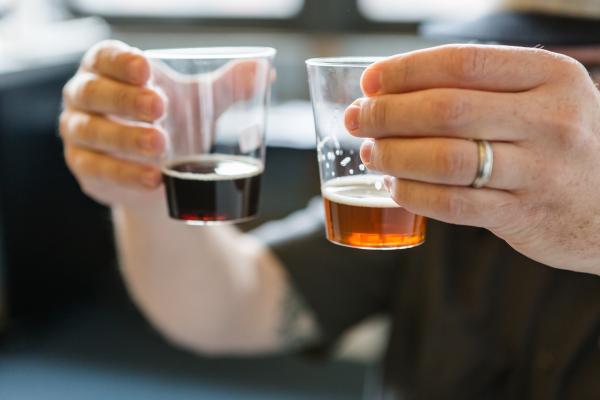 Sensory Workshop
Brewing Production Off Flavors
Train yourself on identification of a broad spectrum of off flavors found in beer!
Join Master Cicerone® Pat Fahey for an 8-hour intensive training, designed to help you sharpen your sensory abilities. Learn common off-flavor recognition methods and familiarize yourself with 15 common production-related off flavors.
While the tasting is geared towards brewers, the class is open to anyone 21+ who is interested, and the flavors and information presented is at a level suitable for Advanced CiceroneTM or Master Cicerone exam candidates.
This seminar is non-transferable and non-refundable. Pre-registration is required, no tickets available at the door.
(NOTE: you must have an account to purchase this course)