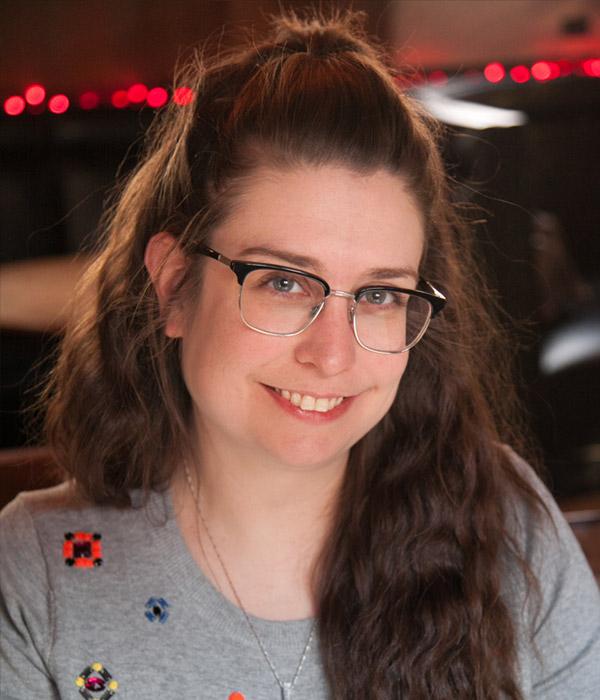 Jenny Pfafflin
Advanced Cicerone® Jenny Pfafflin (JP) had her first taste of beer while living in Wisconsin, natch, where she studied agricultural journalism, with a focus in international agriculture and natural resources, at the University of Wisconsin-Madison.
She joined the Cicerone® Certification Program in 2013, where she is a senior exam manager. JP is also a Certified BJCP judge, a homebrewer, and is interested in Nordic and Baltic beer traditions. She also loves hot dogs and cheese.
---
Jenny is an Advanced Cicerone.