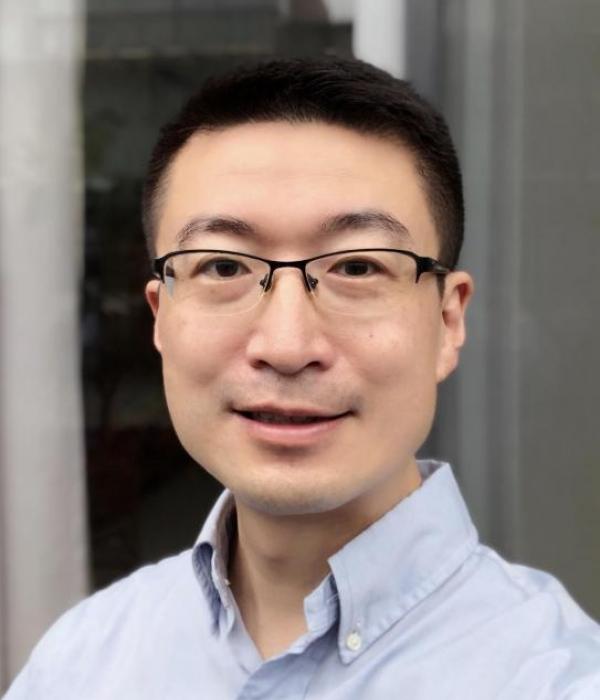 Yandong Lu
Based in Shanghai, Yandong serves as Senior Consultant to Cicerone Certification Program in Asia, administering exams and managing training programs across the region.
Yandong's industry experience includes craft beer product development, designing & implementing microbreweries, and teaching brewing and tasting classes. As a BJCP Master Rank Judge, he has also been involved in many homebrew and commercial competitions. Yandong also serves as the Craft Beer Ambassador for the Brewers Association in China.
In his spare time, Yandong enjoys telling ancient stories to his lovely kids.
人称老卢,家住上海,作为Cicerone认证体系亚太区高级顾问,老卢负责规划和落实区域内各国的考试和培训项目。
老卢的行业经验包括精酿啤酒产品开发、小型酒厂的设计和实施、酿造和品酒等课程的教学。作为BJCP大师级评审,他参与了许多家酿和商业比赛的工作。老卢还被美国酿造协会聘为中国精酿大使,以促进两国精酿文化的交流。
在业余时间,老卢喜欢给他可爱的孩子们讲评书故事。
---
Yandong is a Certified Cicerone.