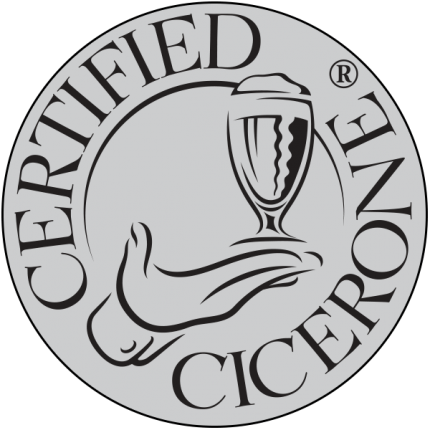 Certified Cicerone® Exam
This exam is given in person to facilitate the tasting and demonstration sections. When registering, you will choose a specific date and time from the drop down menu below. For a full list of site and date options, see the exam schedule.
Before purchase, please familiarize yourself with the exam policies listed below. You must pass the Certified Beer Server exam before you will be allowed to register for this exam. You should only use this page to purchase an exam for your own use. To purchase exams for others, please visit the bulk order page.